Gather Evidence For All Situations
ONRECORD is ideal for gathering evidence and keeping records for any situation, whether it's a triumph or a tragedy. Record your children's progress, your own achievements or great life experiences or use it to gather evidence of ongoing difficulties or to resolve a dispute – ONRECORD is equally suited to either. ONRECORD is a safe, easy to use and secure way to record anything of importance in your life.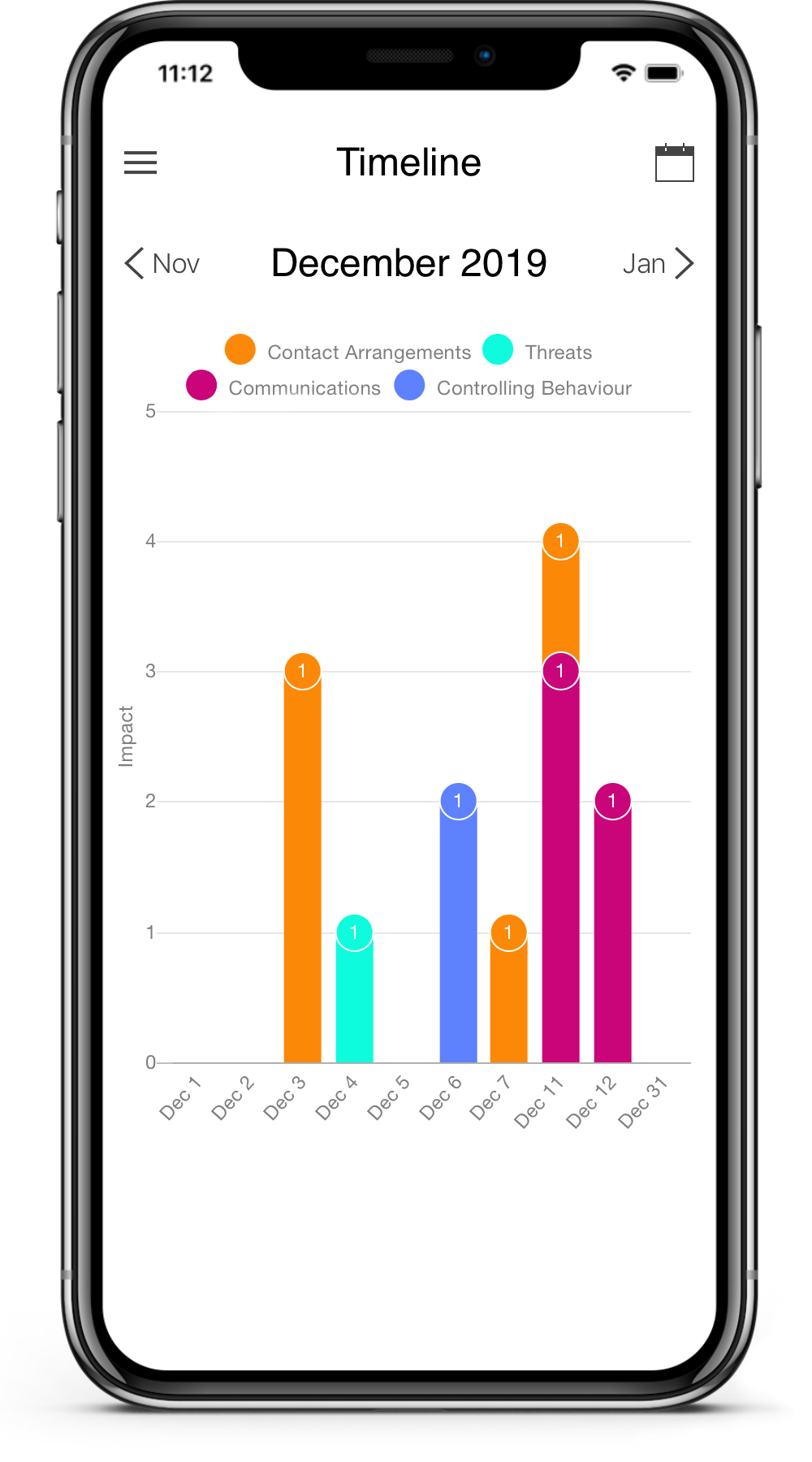 Simple, Online Tool
Login to your ONRECORD account on the mobile app or on our website. Record any event in a simple, intuitive process. Show where it happened and attach photos, screenshots, documents or video or audio recordings. Records are stored in date order and can be reviewed, selected for download or sharing online. ONRECORD gives you a priceless archive of great events in your life or crucial evidence in a dispute.
If you're dealing with difficulties in life, ONRECORD enables you to connect to a professional, such as a doctor, solicitor or counsellor, to give immediate access to your records so as to get help and advice. They can review and download your records and you can use confidential messaging within the app.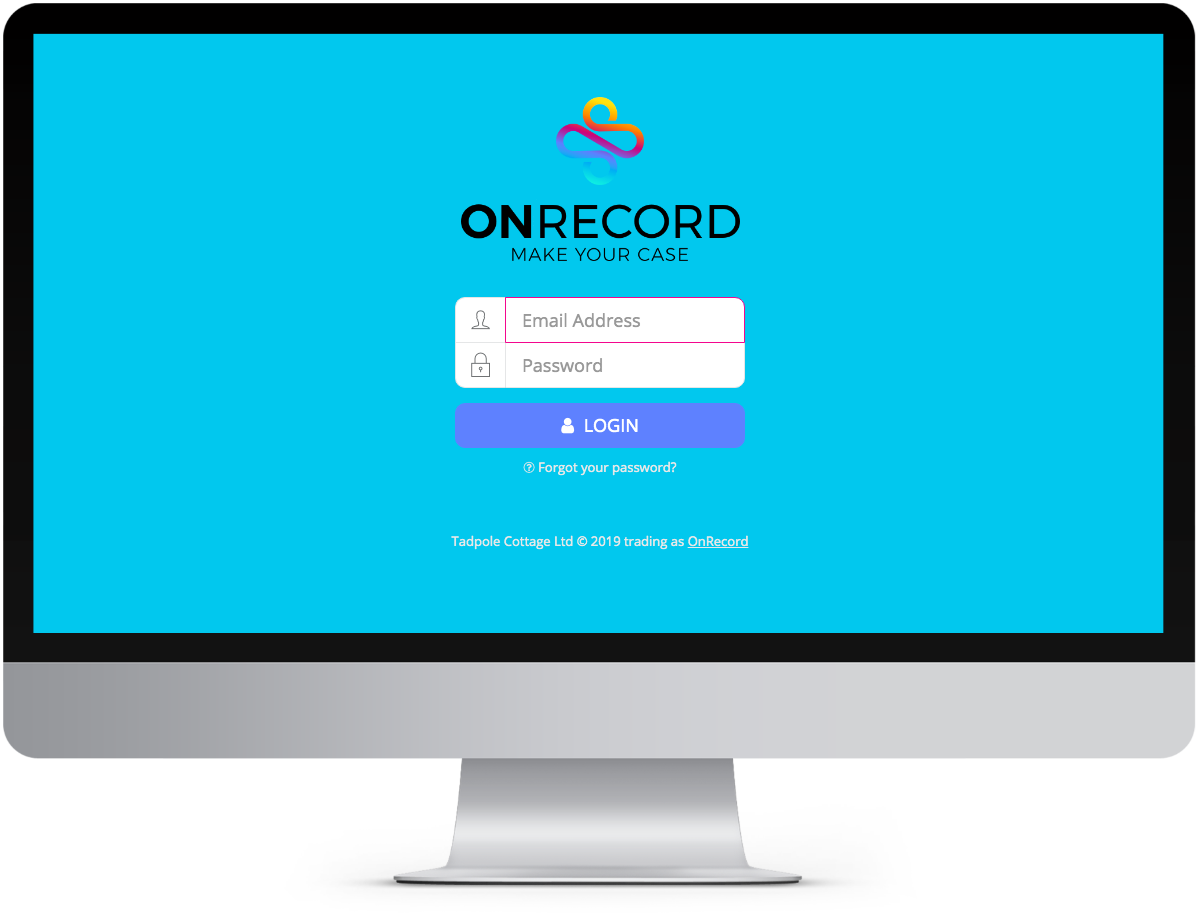 Sign up to ONRECORD Today
Login on our website or download the free mobile app to access all the features.
The Founders
After long careers in the law and in medicine, Jill Canvin and George Hibbert have seen many people with serious life problems, unable to afford the help they need. ONRECORD was specifically designed to give ordinary people the power to help themselves and more easily get help from others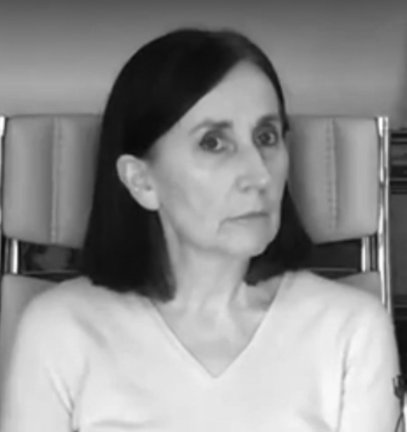 Jill Canvin
Co-Founder & Lawyer
George Hibbert
Co-Founder & Doctor
Sign Up Now
The ONRECORD web application and mobile app are completely free currently.
This form is currently undergoing maintenance. Please try again later.
Now download the app and start making records.