For Individuals Gathering Evidence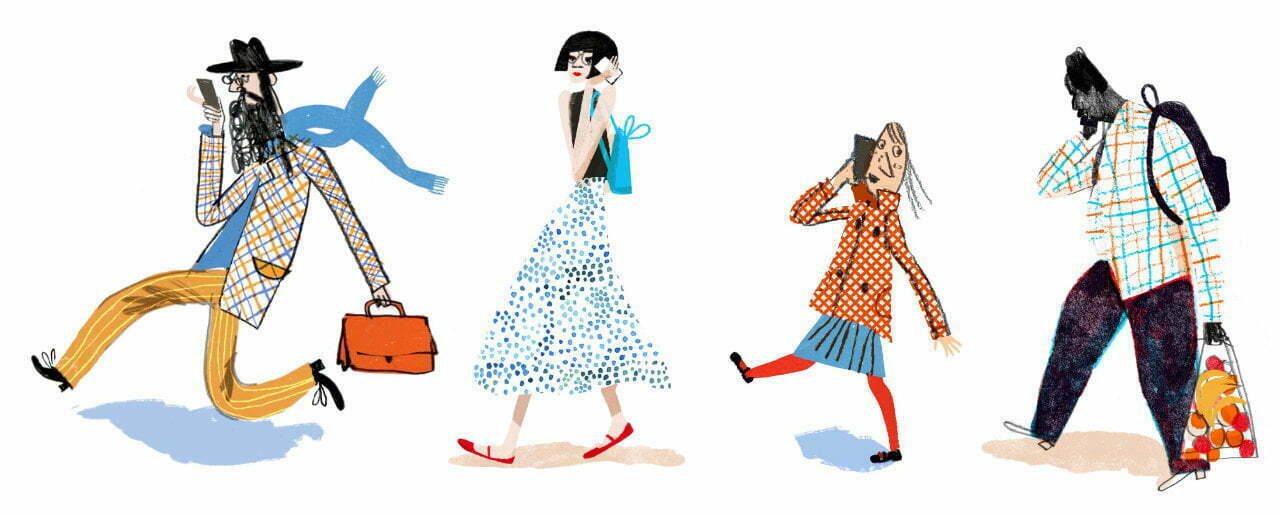 How ONRECORD helps you
In a world in which you can feel powerless, ONRECORD gives you a better opportunity to be heard, to be taken seriously and to be believed.  Build and prove your case yourself, make more of an impact on those you need to influence or persuade, boost your self confidence and be more in control of your own situation. By helping you to present your evidence clearly, ONRECORD gives you more power.
Better than any other way of record keeping. Better than relying on others
ONRECORD is better than trying to keep records on paper in a digital diary or notes, with different kinds of evidence needing to be organised and kept together. And it's certainly better than taking assorted bits of evidence and leaving them to others to organise into a document, even if they're professionals. If you rely on someone else, such as a police officer or an adviser, rather than make the record yourself:
By the time you get to speak to them it may be days or weeks after the event;
You are relying on your memory, which neither you, they nor others can be sure is accurate;
They can only write down what they understand that you told them, which may not be the full or correct story;
They write it in their own words, not yours. You may think that they have better words than you but their version is likely to be less compelling than the way you would put it because they weren't there, they are not you and it's not their problem.
If you make the record yourself, in your own words, as soon as you can after the event, with the additional evidence you can gather at the time, and upload it there and then, you will have produced something far more powerful than anyone else can make for you.
Prove the time
ONRECORD shows the time you upload your evidence.  Proving it was made when your memory was fresh makes it far more credible than something recorded days or weeks after the event.
Prove where it happened
ONRECORD proves where you were when you made the record. If someone is out to make you look untruthful or untrustworthy or is lying about where you were and when, this is a game changer. With ONRECORD you can show where you were, when and add evidence (using photos or video) to show what you did. Decisions in court and in other places are often based on who is believed so make yourself the one who is believed.
Link to an adviser
Link your evidence to the adviser of your choice and benefit from confidential messaging. Your adviser can review your evidence, download it and use it to prepare a statement.
Stay in control
ONRECORD puts you in charge of your evidence, more in control of what is happening to you and more able to work and communicate securely and collaboratively with your adviser.
Sign Up Now
The ONRECORD web application and mobile app are completely free currently.
Now download the app and start making records.