Don't let people underestimate your story

.
ONRECORD helps you gather and prepare your evidence in a secure and simple mobile app. Log each incident as it occurs, create a timeline of events, generate reports to support your case and share your evidence with supportive professionals if you choose to. ONRECORD was founded by Dr George Hibbert and Jill Canvin LLB, who are experienced legal and medical professionals who have spent many years helping clients gather and prepare evidence.
Key Benefits
Getting your evidence organised and making it accessible will force people to take you seriously.
How Does It Work?
Whatever your problem or the solution, you must always keep a clear and detailed record of what's happening. If you don't, you're not collecting the evidence you will need to get help and find solutions. Without good records you are left relying on your memory and it may be easy to ignore, challenge or contradict you, making you look confused or dishonest.
It's difficult, time-consuming and expensive to ask a professional adviser to sort through and convert paper records into a useful document. ONRECORD has the answer…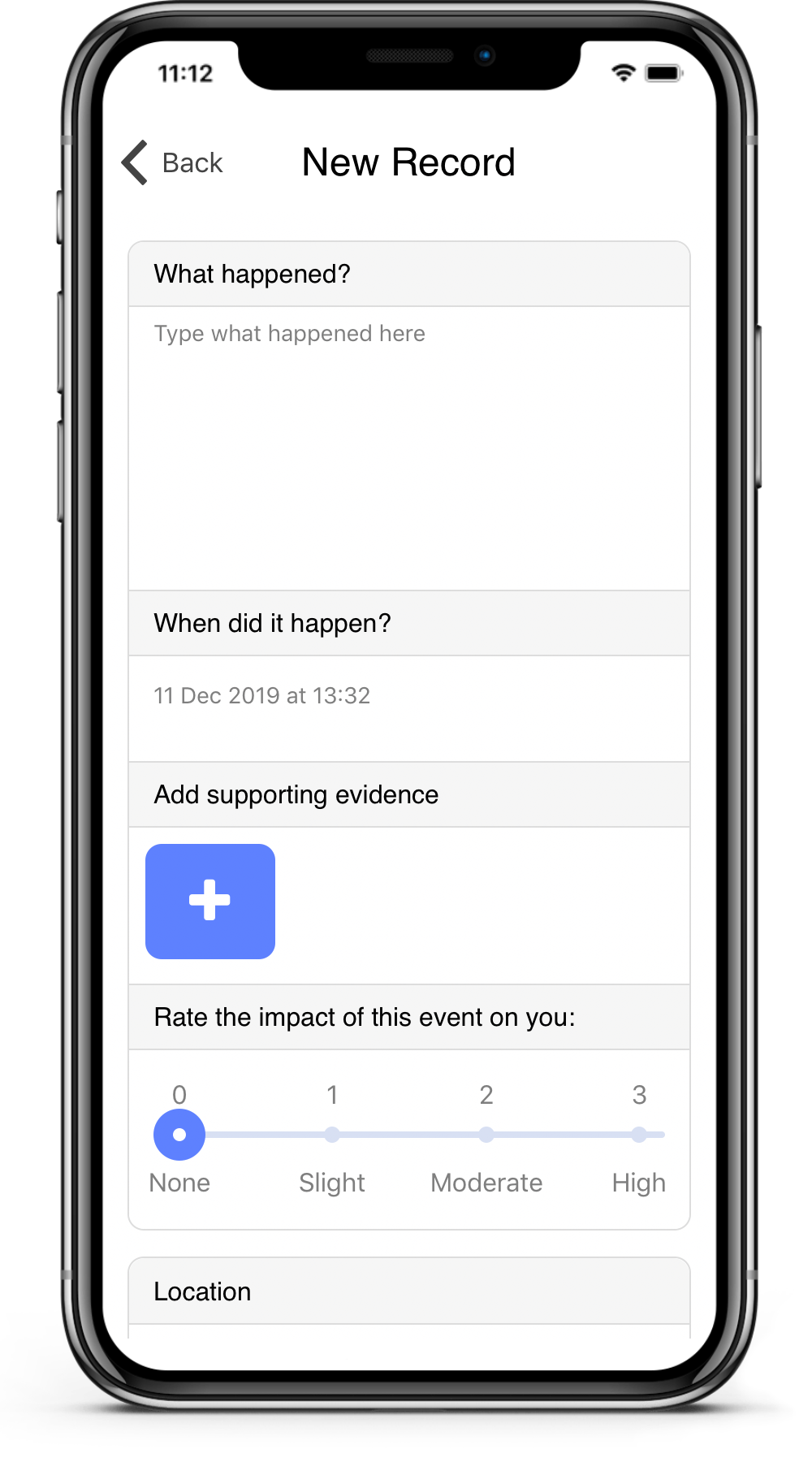 1. Upload Records
Record and save evidence as soon as things happen and you are safe to do so. Everything you upload is stored together securely to give the fullest picture of what happened and preserve its value as evidence.
If you have a complex problem you can keep records under more than one heading or label.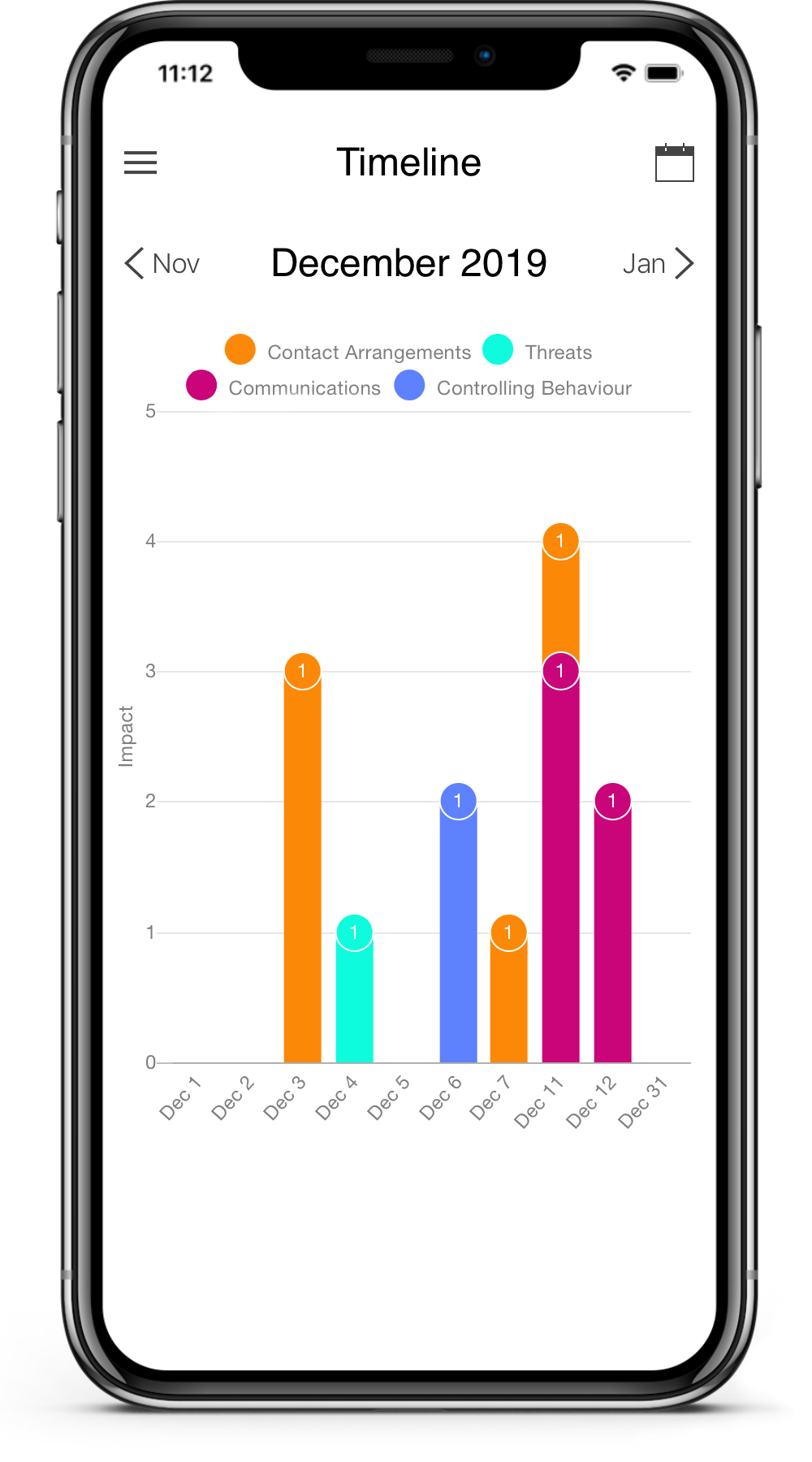 2. Create a Timeline
You can easily search through your records on your mobile using our calendar and timeline features. Everything you record is securely uploaded and stored in our database. Nobody can see it and it cannot be edited or deleted without your permission.
3. Provide Your Evidence
Only you decide what happens next. When you are ready, you can allow someone you choose to access your evidence so that they can help you. Your records can be exported in chronological order, with links to your attachments, to prepare statements. It might be a lawyer or another advice agency or simply someone you trust to help you.
If you have a complaint about the care of patients in hospitals, the care of the elderly or learning disabled or the treatment of children in care, ONRECORD will help you get some action taken to remedy the situation.
If you need help with everyday tasks and your local authority or Health and Social Care Trust is carrying out a needs assessment, gathering your own evidence using ONRECORD will add weight to your claim for funding. When you need help to care for a child and an assessment of needs is going to be undertaken by social services, ONRECORD will help you show what the problems are and how difficult it is.
ONRECORD can help you if you know that something doesn't feel right but you need some evidence to prove it to yourself or convince someone else. 'Gaslighting' even makes you doubt your own sanity. When strange and unexpected things happen and the explanations you're given aren't feasible, then ONRECORD can help you find the truth.
Facing a complaint or allegation is one of the most destructive experiences and can impact your reputation, your career and your livelihood. Often, it is the reaction of your employer or peer group that is most harmful and you may get little or no support.  Make a record not only of the event itself but also of the reactions, investigations and communications, as well as the harms and other consequences you experience. This will help you explain your circumstances to your legal adviser, a regulator or your union.
If you have a complaint and are struggling to resolve it, use ONRECORD to gather, secure and organise the evidence to produce a clear timeline and calendar of events with all the information combined in a chronology. It's better than notes or a diary. ONRECORD makes it easy.
Use your mobile on site to record health and safety critical events and your response. Upload all the evidence available and in an emergency you can share it immediately with an advisor or senior management in real time.
ONRECORD is a better and easier way to record and keep a caseload of records securely, in real time, with a consistent format and immediately available to supervisors and others with permission. It is so easy to use that it becomes simple to record not only the child's behaviour but also such things as it's impact on you and others.
Who Are We?
After long careers in the law and in medicine, Jill Canvin and George Hibbert have seen many people with serious life problems, unable to afford the help they need. They will show you how to save money and time by doing key tasks yourself.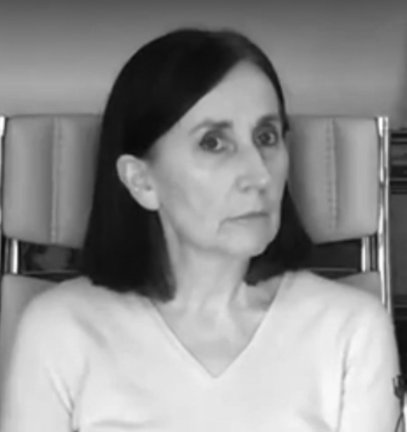 Jill Canvin
Co-Founder & Lawyer
George Hibbert
Co-Founder & Doctor
Jill and George offer expert guidance with informative podcasts, videos and written tutorials. Why do you need to gather evidence? What do you have to show to make your case? How do you make a good record? What are the best techniques for building a chronology of evidence? How do you write a witness statement?
"I feel it is an app that is very useful and something I need at the moment."
"Easy to use and reassuring to know I can record information as and when it happens."
"Had trouble remembering info and finding written notes and this app puts it all together in a timeline"
"You just complete the same record layout each time, no complicated questions or tech wizardry needed"
"I am no IT wizard but I found it easy to navigate and self explanatory"
"I'm an organised person and found this app to be very logical and it suits my methodical approach."
"The layout of the app is really easy to you I had no problems recording anything"
"The app is very straightforward and is very easy to record things."
"Your evidence is there in black and white, watertight, recorded as it happens. It's invaluable."
"Is something we're to get serious for example with the courts I would definetly use this"
"It records your evidence, ready to back you up in court, to disprove false accusations."
"So useful, no essential in building an evidence based case."
"I like the way it saves information I would forget otherwise , in a time line that would stand up in court"
"Easy to use. Asks the questions that need asking, therefore guiding you to make the best record possible/relieving anxiety."
"It is a fantastic idea. It helps to organise evidence and reports of incidents to help people to be able to represent themselves in court."
Charities
ONRECORD works closely with a wide range of organisations in their effort to help people overcome their difficulties. Workers can monitor a caseload through the mobile app and records can be shared with other agencies and professionals. Our current partners and associates are listed below.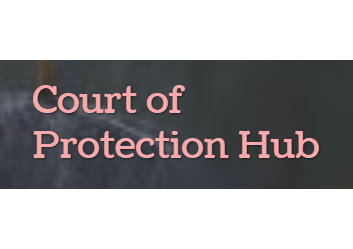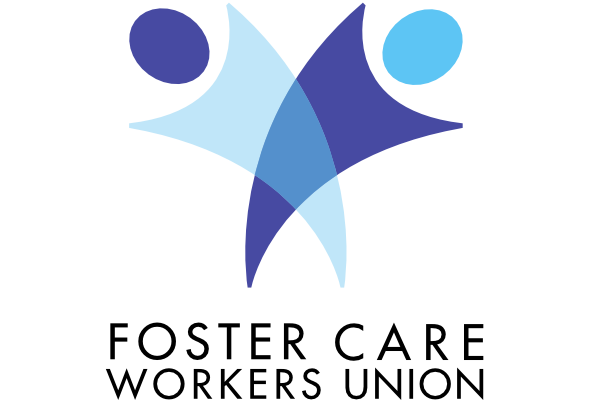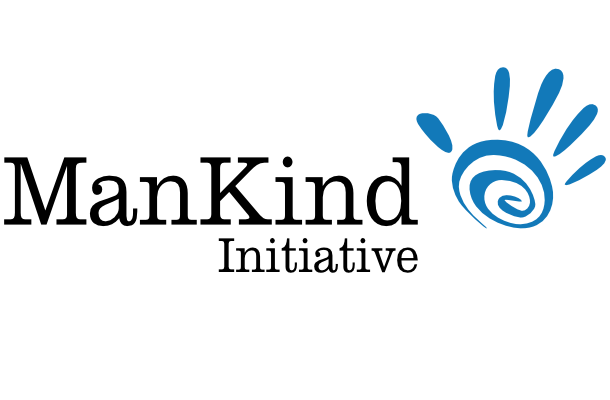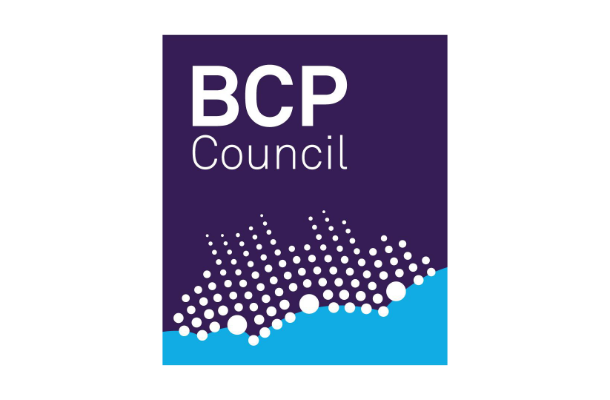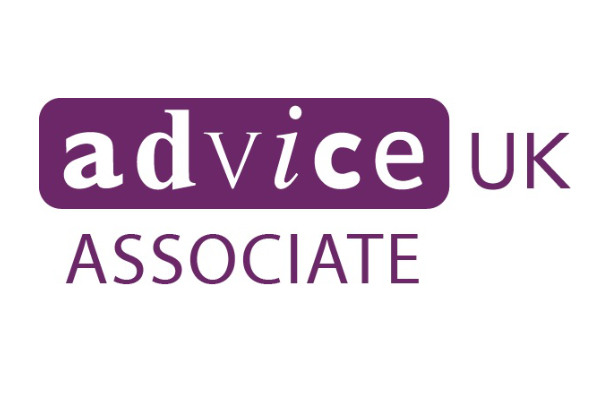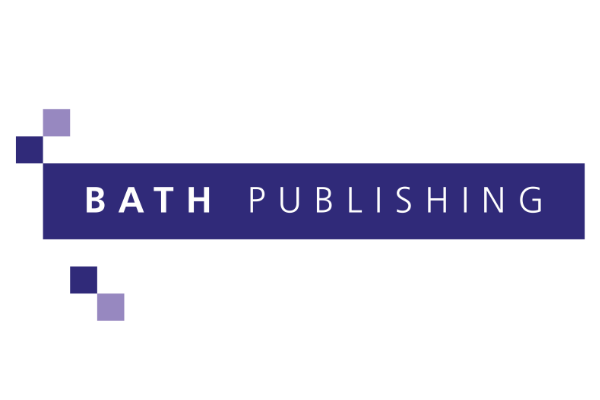 Records can be input by an individual or any group that shares a common problem. Filter complex records to see the input of any individual or group. Uploaded records, bring together text and media attachments and are conveniently tagged for place and time. Important incidents are clearly identifiable with impact ratings. Create chronological reports with attachments.
"The app is brilliant. I feel this is an essential tool for foster care workers and will be a valuable resource."
"This sounds like a wonderful creation. This app would work well in family law cases."
"This is so helpful. It's wonderful to have tools that support employees."
Blogger on Workplace Bullying
"The app makes it a simple task to put together a crystal-clear case supported by attachments such as photos, documents or video/audio recordings."
Chief Executive, Advice UK
"This looks great and I'm sure some of our service users would find it a really useful tool to use and collate evidence."
C.O.O. of Advocacy Service
"A great concept. It seems to be a great tool for professionals and determined members of the public."
If your organisation would like to find out more about the ONRECORD partner programme, we would love to hear from you.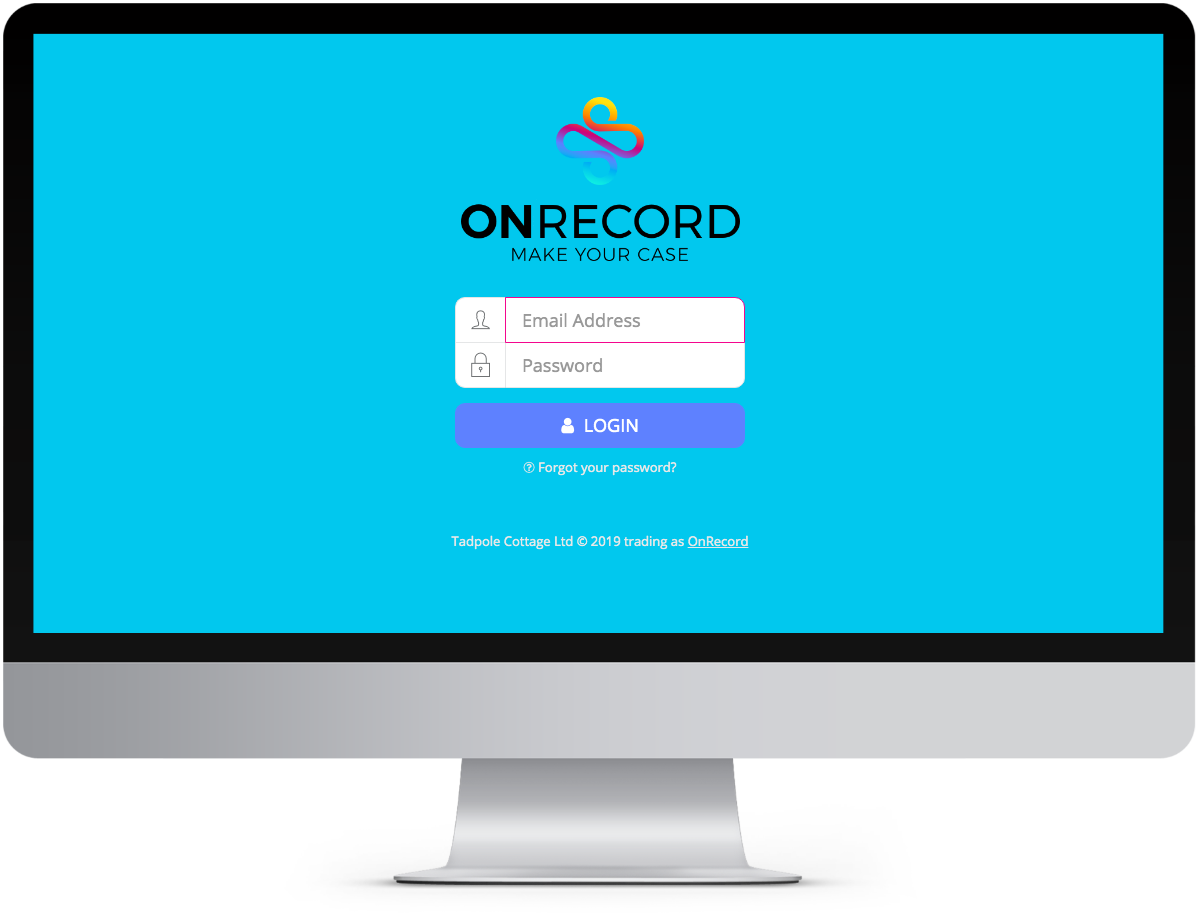 Immediate Access for Professionals
We provide immediate free access to ONRECORD for organisations and professionals who need to view their client's records. Please follow our simple registration process to connect with your client's evidence now.